Leverage SEO for your Shopify Store
Data-driven Shopify SEO experts. We work with precision, not guesswork.
Connect With Us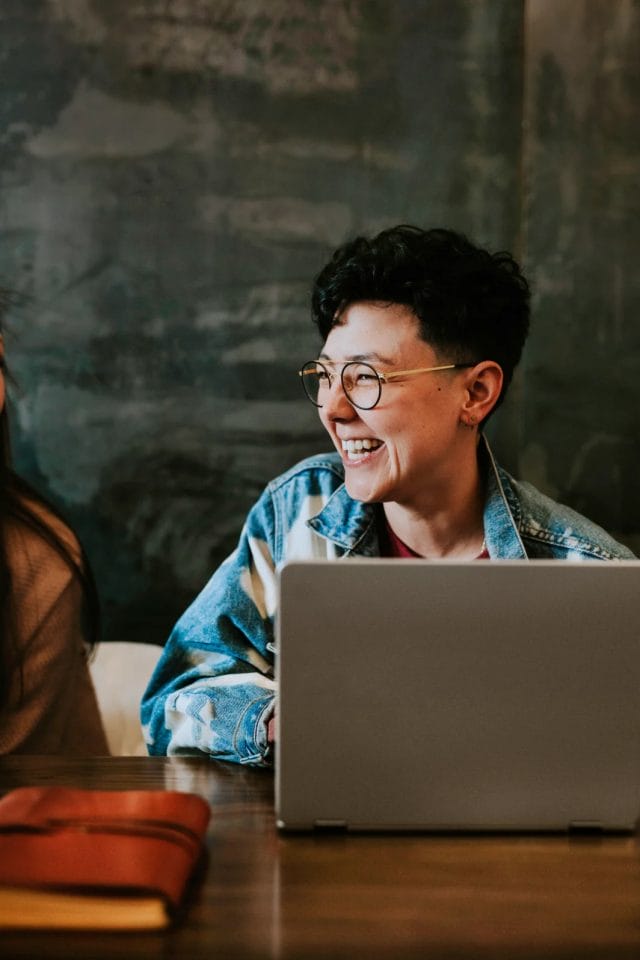 Trusted by 50+ Shopify Stores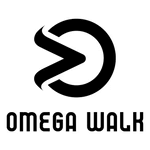 The Brand
Visibility is in our DNA
When it comes to achieving visibility, our expertise defines us. We have the capability to transform an ecommerce store into a standout choice—visible, recognized, and preferred.

Visibility
Creating reach for your brand and making it more visible to the world wakes us up in the morning.
Gurus
We take pride in calling ourselves Gurus because good is not enough for us; we strive for excellence.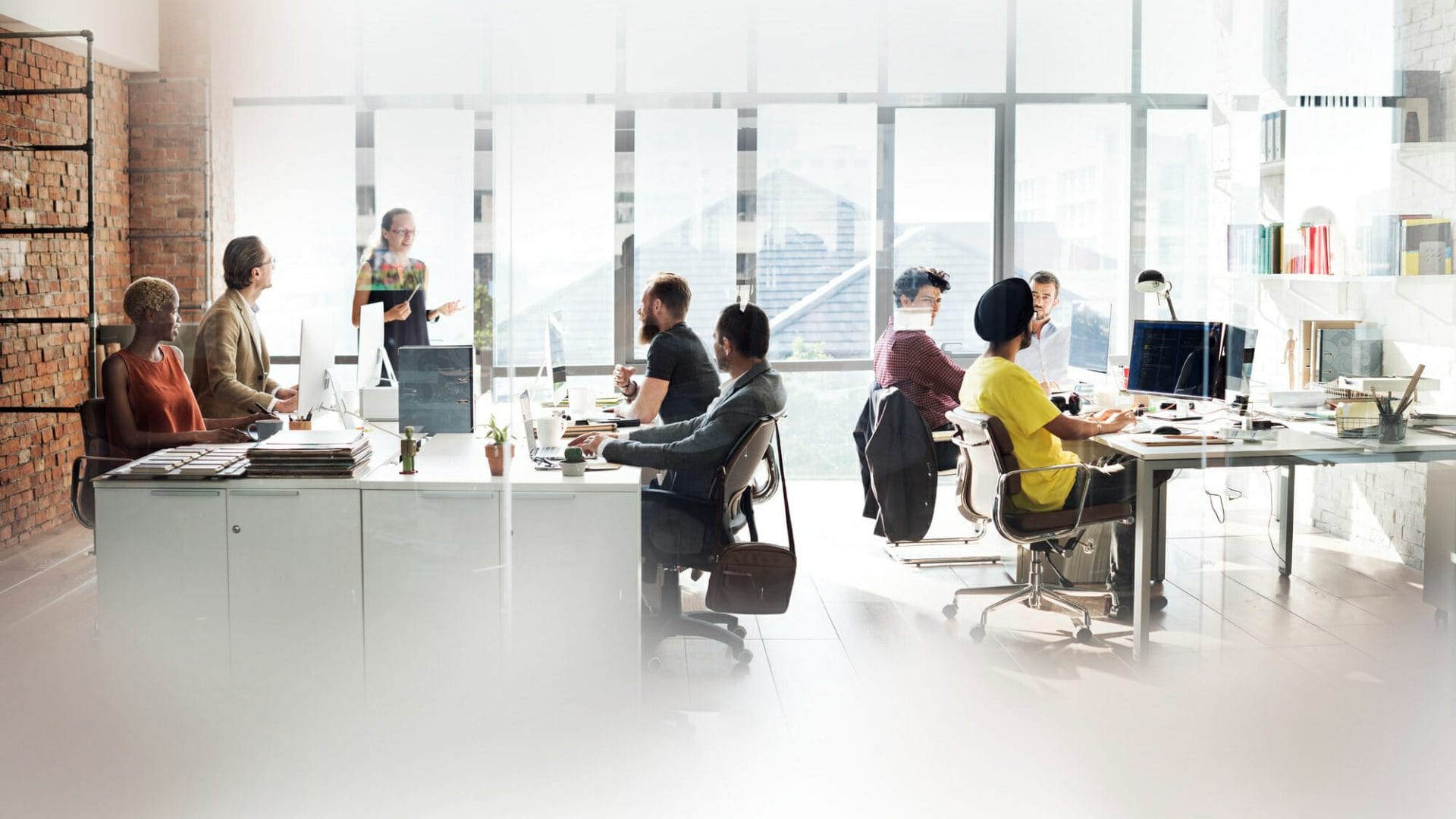 Services
Custom SEO Services For Your Shopify Store
We provide flexible and tailored solutions for your brand's current and future aspirations. Experience unparalleled dedication and collaboration in our digital marketing services for Shopify stores that sets us apart from ordinary SEO agencies.

Search Engine Optimization (SEO)
A multifaceted strategy to boost your store's ranking by using the right keywords and optimizing backend setup, navigation, and product details.

Conversion Rate Optimization (CRO)
Testing and analyzing your website to help you make data-driven decisions to improve your Shopify store's conversion rate, i.e., visitors into customers.
Case Study
Pet Store
Shopify Store for Premium Pet Accessories
View Case Study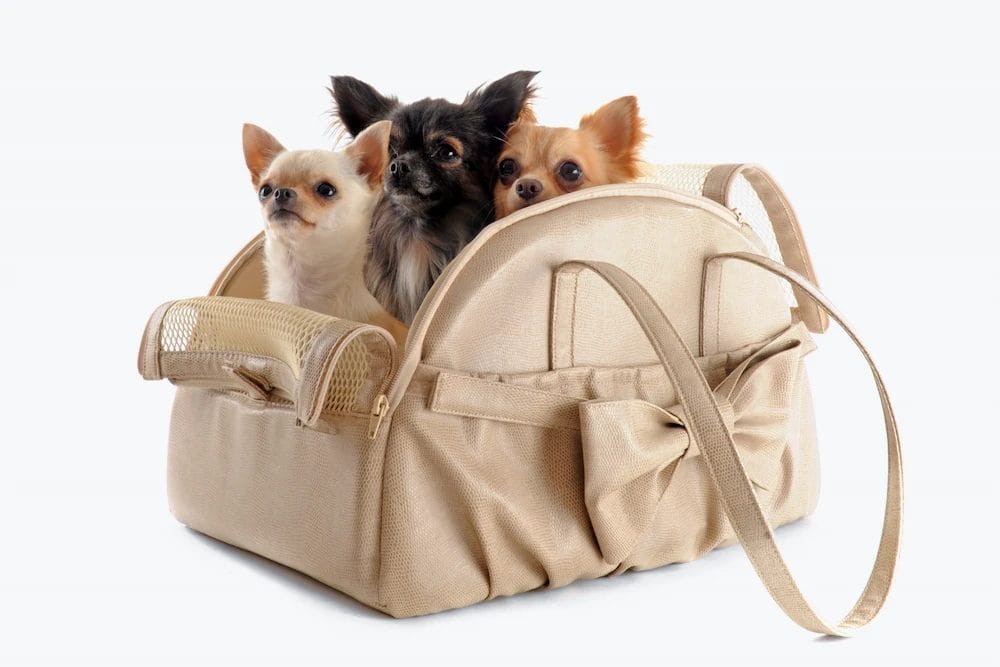 Why choose Visibility Gurus?
From anonymity to popularity, page 10 to page 1, startup to success—our SEO strategies can make it all possible for your Shopify store.
"In just 8 months, our shoe store experienced a remarkable 32% increase in sales. All credit goes to Visibility Gurus and their well executed SEO strategies. They fine-tuned the store's images, rectified broken links, and created engaging fashion blogs, which really connected us to our customers. A heartfelt thanks to their efforts!"
"Our agency partnered with Visibility Gurus, a white label SEO service provider company. Their tailored SEO strategies addressed our clients' different needs. The transparency and seamless integration into our workflow were commendable. We're thoroughly impressed and highly recommend their services."
The Visibility Blog
Actionable insights from our blog

Tools and strategies e-commerce entrepreneurs need to help their business grow.
View All Posts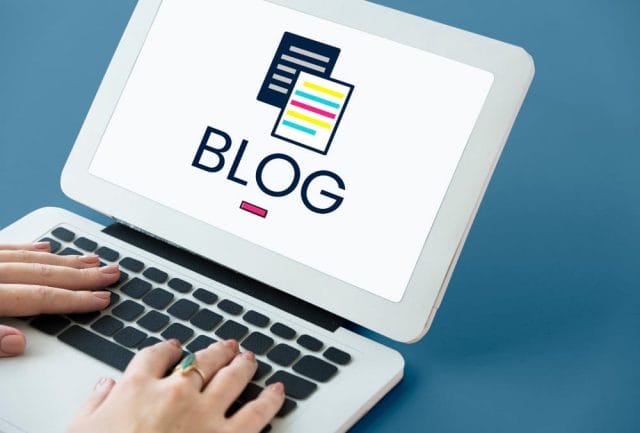 A Shopify blog template is like a pre-designed blueprint for a store's blog on the platform. Just like a ready-made house plan simplifies house construction, a Shopify blog template streamlines the creation and organization of online store content. In this post, we'll explore crucial aspects of blog templates, helping you select the ideal one for…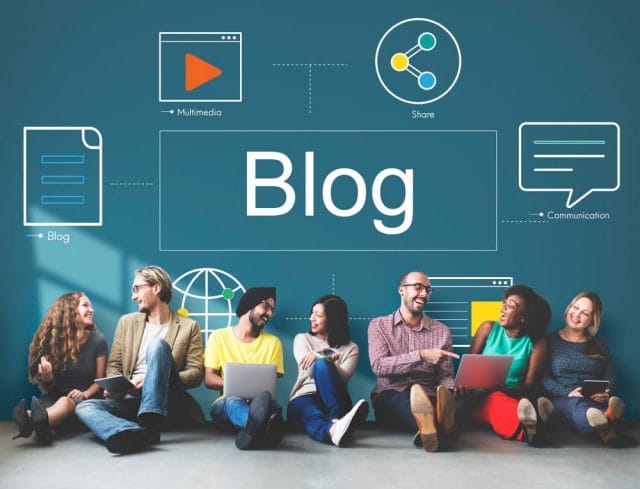 Online purchase starts with a search query. Your store can gain a plus point if it can address user queries, which can be achieved through informational blog posts. But, how an ideal blog should be? As a Shopify store, if you want your blog post as a superhero in search engine results, here are the…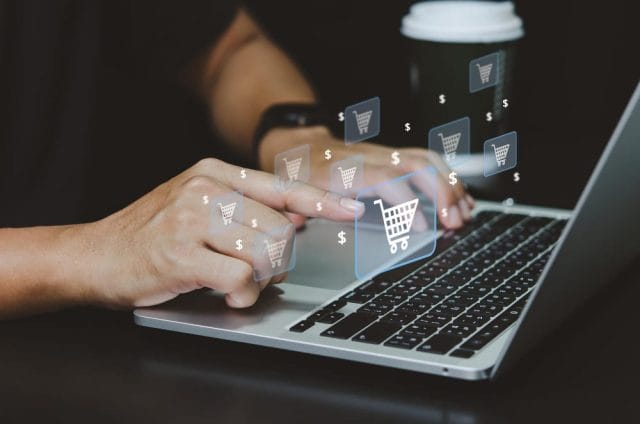 In a Shopify store, different pages target different kinds of words. Product pages focus on keywords for buying stuff, while blog posts aim for words people use to find information. Just relying on transactional keywords isn't the best strategy for store owners. To do well, you need to use them for information, too. That's why…
Level up your Shopify Business
Join 30+ Shopify Stores already growing with Visibility Gurus