About Visibility Gurus
Our mission is to increase the Revenue of your Shopify store through SEO

We strive to attract and keep your target audiences, improve web presence, rank higher in search results, increase conversions, and boost revenue for your Shopify store.
Trusted by 50+ Shopify Stores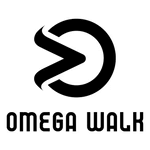 Label
Our Values
Our core values are the pillars that guide our decisions and the way we do business. These principles shape our company's identity and bring better and more sustainable results for Shopify stores of our clients.
Continuous Learning
We embrace continuous learning for adapting trending and best SEO strategies to keep Shopify stores competitive and successful in a rapidly evolving market. With full professionalism, we strive to achieve the goals of our customers.
Customer Centric Approach
Our client's goals are our measure of success. Through tailored strategies and open communication, we ensure providing good service to them. We do our client's work just by thinking of it as our own Shopify store.

100% Transparency
We value clients' trust in our company by updating them with each step taken with their work. From initiation to completion, transparency is our policy always. No hidden costs are charged during or after project completion.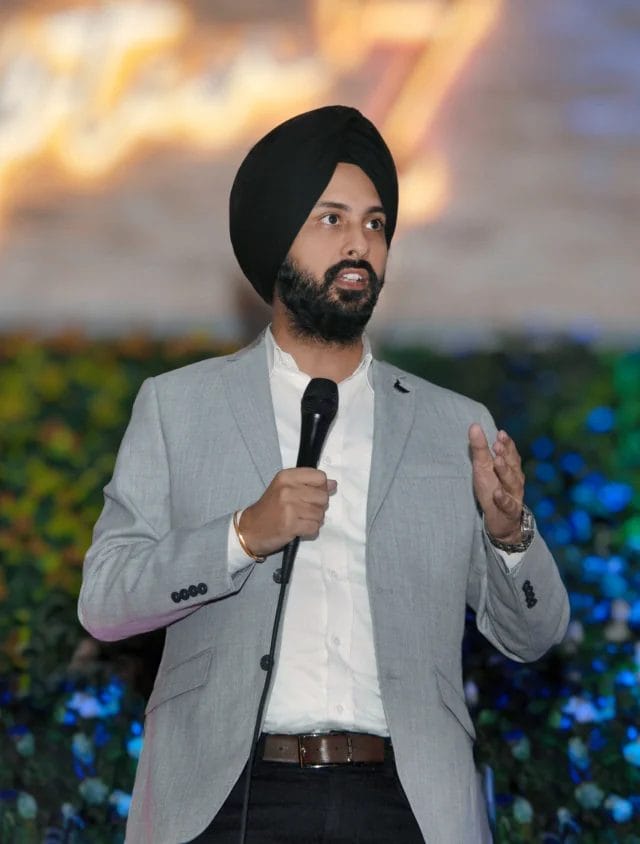 Vision
Our Vision is to be a Trusted Shopify SEO Company
The aspiration of clients drives the visionary outlook of Visibility Gurus. We envision a future where every client's store reaches its full potential through our strategic SEO practices and establishes itself in the competitive digital market.
Using the right keywords, improving the website's content, and fixing technical issues can make your website visible and impressive. Think of us as your growth partners. By working together, we can help your brand get the recognition it truly deserves on a global scale.
For this, we have hired a team of creative and passionate minds who empower Shopify brands to unprecedented success. Anyone interested in what we do and wanting to join our growing team is always welcome to build a career with us.
Timeline
The Journey of Visibility Gurus
It began with a goal-Fulfilling client's needs and exceeding their expectations.

Planting the Seed: First step
The transformation started with the foundation of 'SEO Experts Company India' by Navneet Singh to provide unmatched SEO services for all digital businesses with a team of 3 brilliant minds.

Rising to the Challenges

The company faced challenges and obstacles initially, but each became an opportunity for growth, learning, and adapting. Fueled by determination, we embarked on the journey further with 12 experts.
Horizons Expanded: Birth of Visibility Gurus

In response to the extraordinary growth of Shopify stores and our resounding success in SEO, we proudly established a distinguished branch called "Visibility Gurus" with a team size of 20 members.
From Trusted Name to Thriving Force
Our passion-driven decision proved right, and we became a trusted name providing excellence in the Shopify SEO services field. In response to a surge in clients, we expanded our team to 30 experts.
Gateway for Amplified Presence of All Shopify stores

Today, we are a team of 45+ passionate copywriters, outreach professionals, SEO, and CRO experts, dedicated to offering updated SEO services to diverse Shopify store owners just as they want.
Results & Testimonials from our Happy Customers
Reading the feedback from our customers makes us happy and inspired. What matters the most is that we can see how our work helps our clients grow.

40+
Experts in Team

commodo aliqua pariatur sunt ea
60+
Happy Clients
commodo aliqua pariatur sunt ea
$50M+
Revenue Generated
commodo aliqua pariatur sunt ea
"Visibility Gurus helped us to get a recognition in fashion industry. Despite being newbies, in 8 months, we got 250% increase in organic traffic and 54% increase in revenue. Well done guys!"
" Due to low site speed, we were losing many customers. The team at Visibility Gurus analyzed our site's situation and fixed all the issues that were impeding us to grow and earn revenue."


Life at Visibility Gurus
United by purpose, we are a family committed to inspiring and fulfilling the dreams of Shopify store owners. Each team member is a pillar of strength, and by collaborating all the diverse talents, our team transform challenges into golden opportunities together.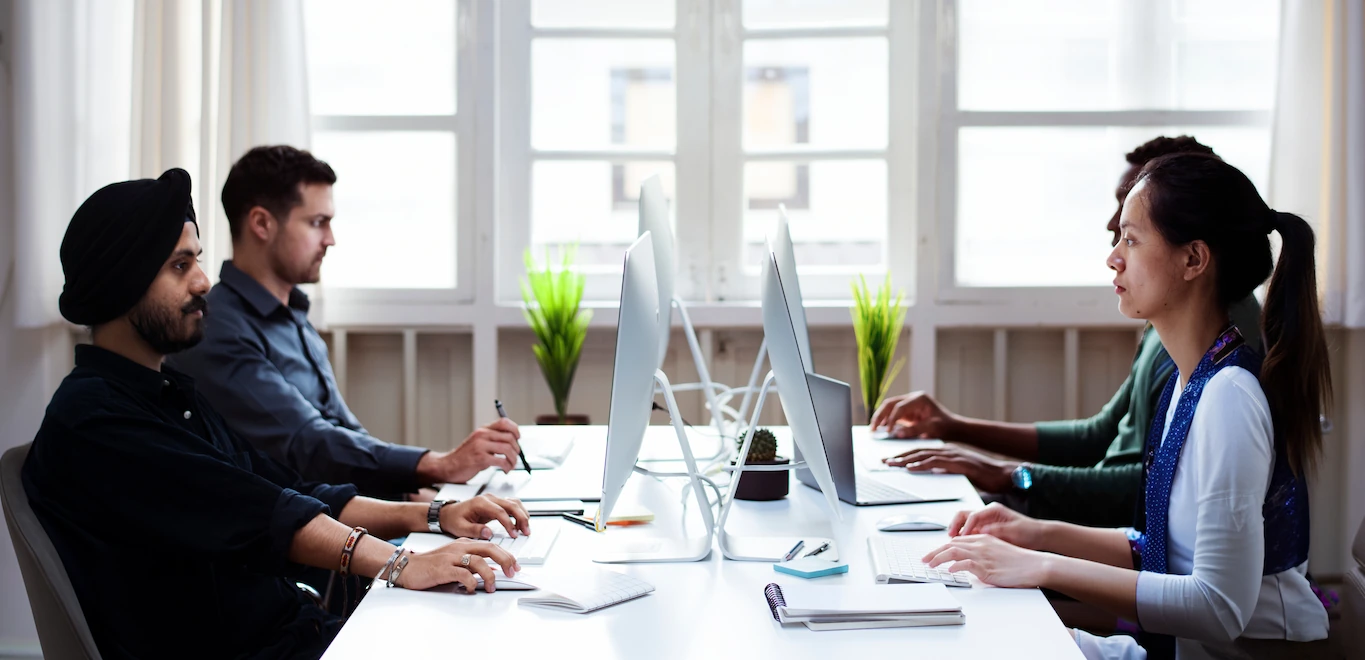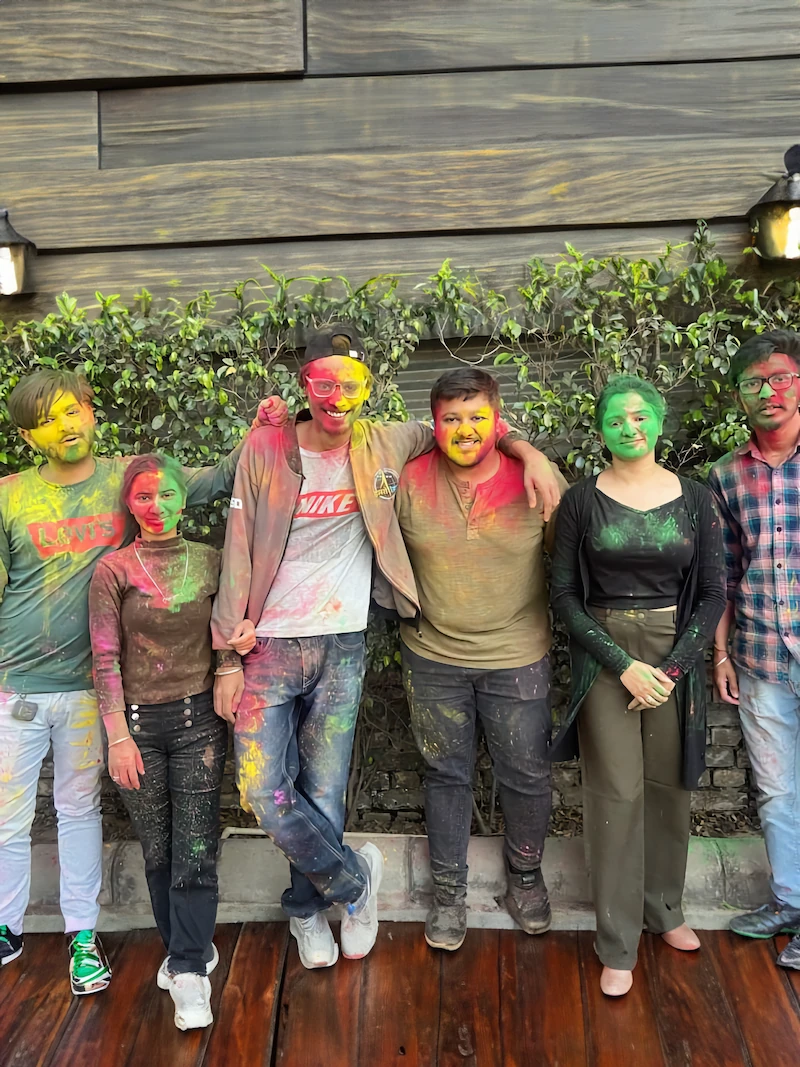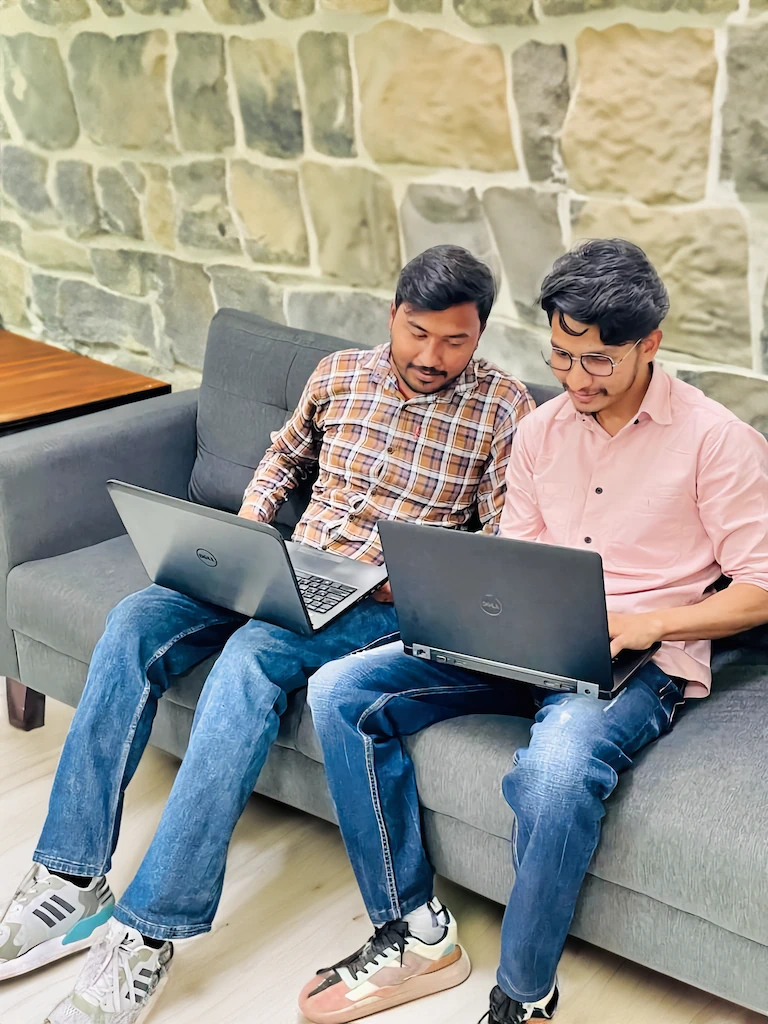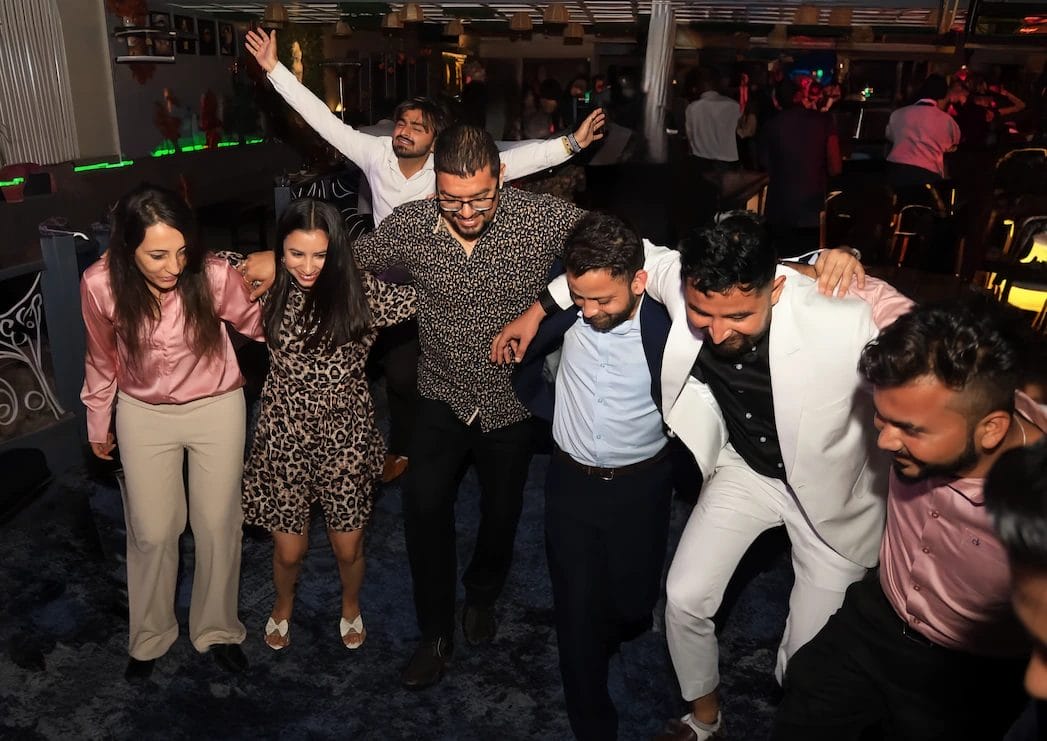 Are we a good fit for your Store?
We will have a strong and valuable partnership if our services match your requirements. Figure out if we are the right Shopify SEO agency for your needs
We could be a good fit if...
You are prepared to contribute to your business's long-term, sustainable organic growth
You have money, patience, and sincerity for your business
Your selling items are excellent, and you want to provide the best service to your clients by letting them know about your store's products
Despite having a perfect website, you are not getting the traffic and sales you want
You require a partner that will work tirelessly to make your business successful
We're probably not a fit if...
You want instantaneous outcomes or immediate achievements for your business store
You do not want to invest money, impatience, and oblivion attitude in your business
Not only that, but you prefer production over the quality of selling products, and customer accessibility hardly matters
There are technical glitches on your website, and you neglect them
You are okay with any team that works mindlessly and does the formality of practicing SEO
Does this sound like you?
Let's get started
We're passionate and...
We Seek Brilliant Minds Driven To Propel Our Company's Success
Our philosophy is simple. We hire professionals who have zeal towards their work and put their efforts in taking the company to the next level
Get in touch with our Team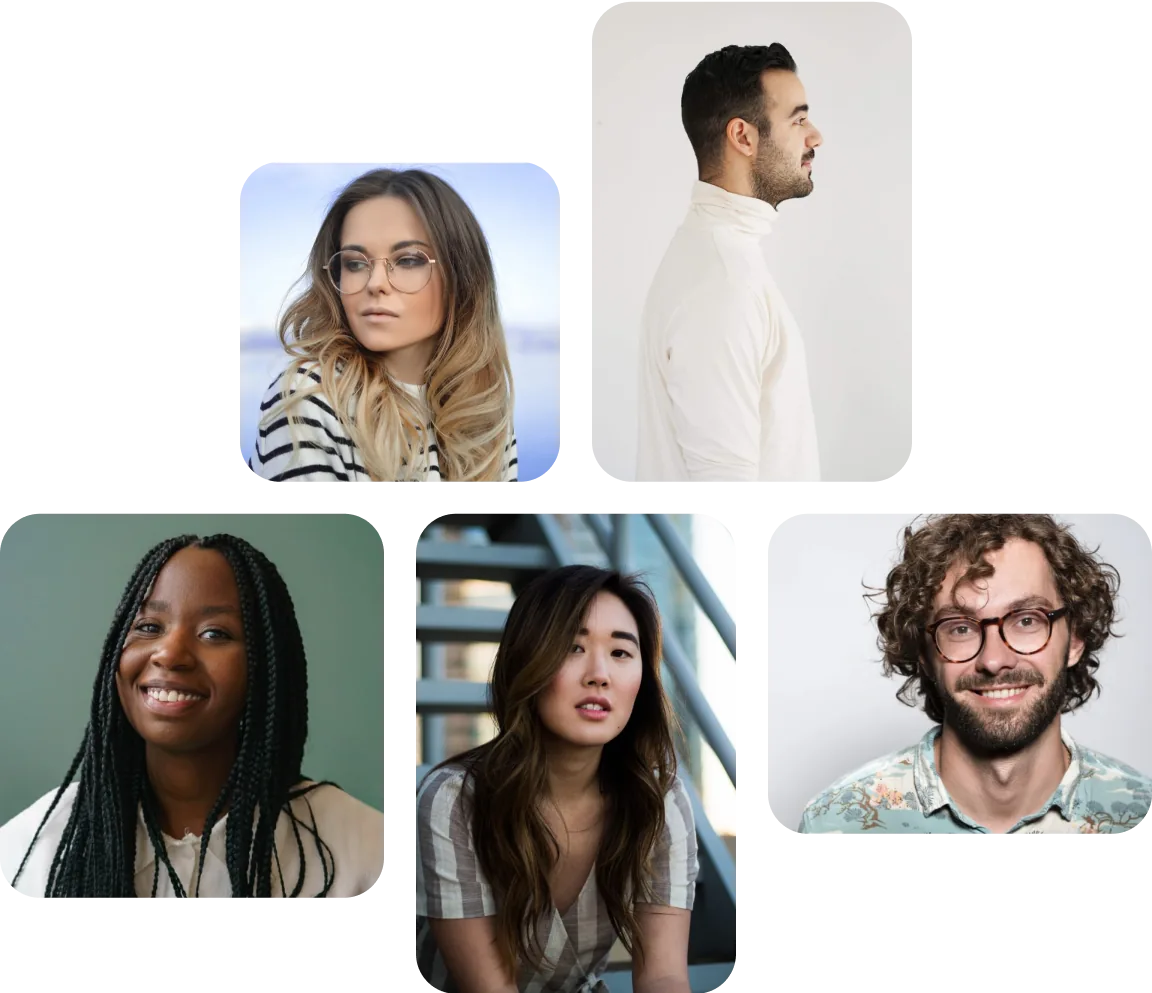 Level up your Shopify Business
Join 30+ Shopify Stores already growing with Visibility Gurus