Accessories
Pet Accessories Store
Increased traffic of a pet store by 126% by implementing strategic link-building and Content Clusters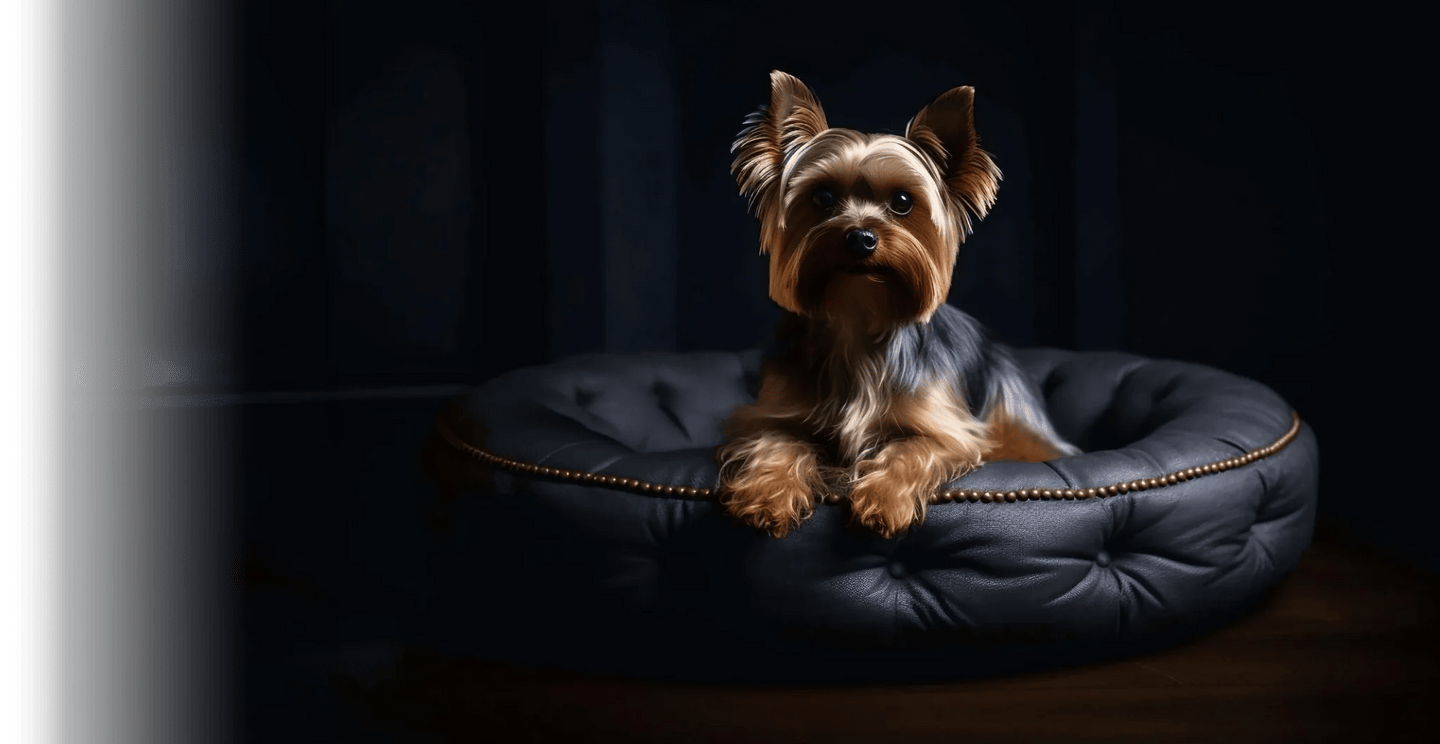 Overview
The pet store tried really hard, but they weren't getting enough customers and ranking in search results. They asked Visibility Gurus for help as they were new in the field and had no keywords or any strategy in their mind.
We were ready to execute a strong SEO campaign and fix all the shortcomings impeding the store's success.
So, in this case study, you will know how our implemented changes brought an increase in the store metrics, as mentioned below:
Organic traffic
Conversion rate
Revenue
Challenges
After a thorough Shopify SEO audit, we identified some challenges. Our SEO experts carefully analyzed these, which include:
Absence of relevant keywords and product organization: The store didn't use the right keywords to appear well in searches, making it hard to reach their target audience. Also, their product organization was confusing.
Deficient internal linking structure and optimized content: Inadequate internal linking hindered seamless user navigation through the store's products, resulting in missed opportunities for user engagement and sales. Also, there was a need to update fresh content for the site.
Unclear checkout process: The product's price and the mode of delivery were unclear in the store, which increased the cart abandonment rate. Users were not getting the necessary and complete information.
Low page-loading speed:The store's low loading speed was also a big reason for its inability to engage and retain visitors.
Solutions
After figuring out the setbacks, it was time to solve them through our expert tactics. Our whole team sat together and created a plan to execute the process. After strategically discussing challenges, we were ready to use our approach.
It started with effective keyword research and the other steps followed as:
1. We showed all the categories on the Home Page using Shopify product tags and did some image optimization. We put really good and original pictures of all the stuff in the store. This made it clear to their customers what the products actually looked like.
2. Our next step was to update the content of the store. So, we just started picking the target keywords to include them in different categories of the store one by one. We crafted blog posts covering dog wedding dresses, Christmas attire, Easter outfits, and custom dog costumes, and this way, established their cluster.
3. To offer a flexible form of delivery to the store's customers, we optimized the checkout process. It increased conversion rates and lowered cart abandonment rates.
4. The next task was to improve their site load speed. We saw their current load time with the help of Google PageSpeed Insights. Then, we have optimized site load time, reduced redirects, minimized HTTP requests, and reduced Shopify image file sizes.
5. The last step of our strategy was to create backlinks to gain more authority. We generated high-quality relevant links and also employed broken link strategy to recovery and whitelisting blogger outreach, which helped build links better.
Results
Integrating relevant keywords into pages, optimizing the site for different screens, increasing site speed, easing the checkout process and internal linking of blog posts with products led to an increase in:
Qualified traffic search: +126%
Conversion rate: +7.83%
Do You Want to See Huge Changes in Your SEO Performance?
Join over 30+ startups already growing with Visibility Gurus.