Equipment
Fitness Store
Increased traffic of a fitness store by 135.5% in 3 months by optimizing content and checkout process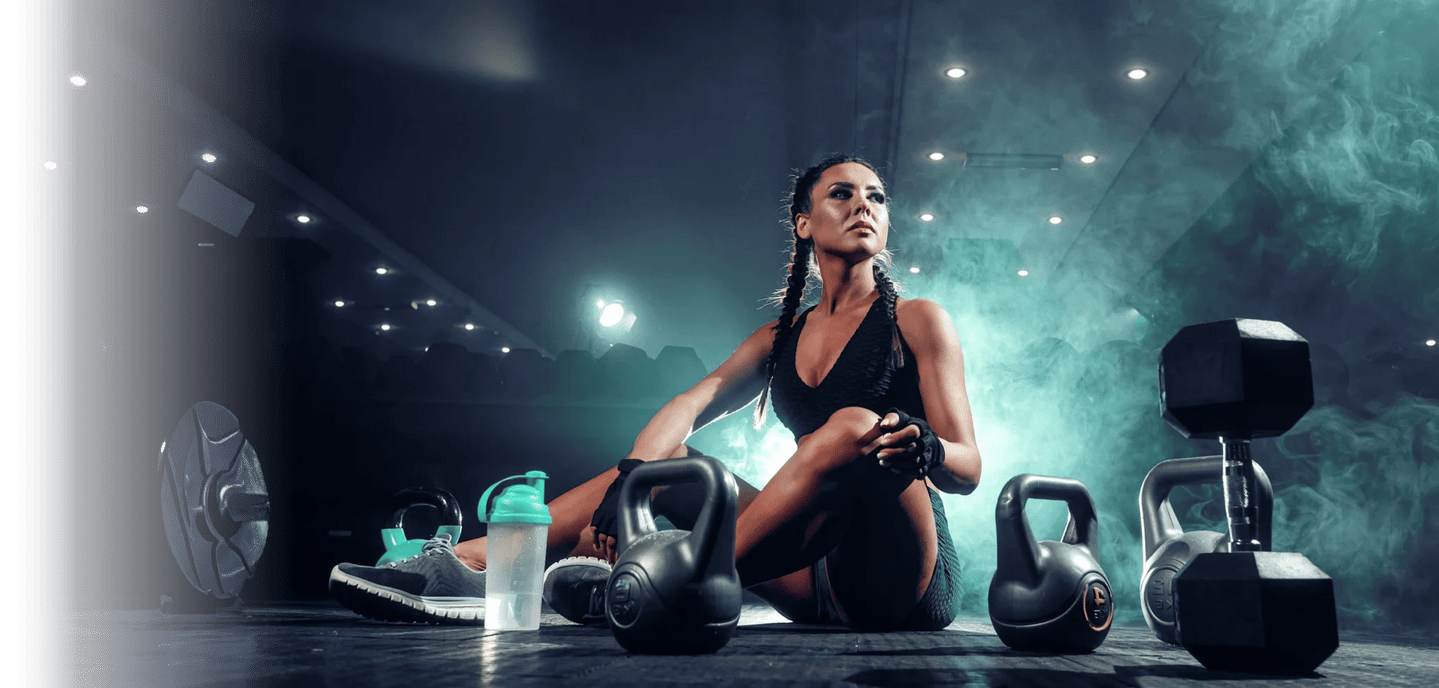 Overview
This case study presents our client's success story, who ran a fitness store specializing in selling gym equipment and supplements on Shopify. They noticed a drop in both website traffic and sales. This compelled them to get assistance from an SEO expert company.
They approached Visibility Gurus to regain traffic and drive sales for their Shopify store. We were ready to use our top-notch Shopify SEO services to boost their revenue.
In this case study, we will explore how our services helped the store in increasing:
Revenue
Conversion Rates
Sales
Challenges
We analyzed the Google Search Console report to determine the reason for the traffic and sales decline. Following were the primary challenges:
Content Decay
As per the report, impressions and clicks were down for the existing blog posts and articles. It happened because content requires touch-ups or refreshes periodically.
So, our first challenge was to update the existing 15 blogs.
Ineffective Internal Linking
The other problem was ineffective internal linking, which led to lesser user engagement and reason for missing conversion opportunities. So, the second challenge was to link new products with the existing content pieces.
Complicated Checkout Process
Our client's store had a complicated checkout process. It lacked smoothness and efficiency, which created frustration among customers. Shoppers reached the final step and then just left, increasing cart abandonment rates.
So, our third challenge was simplifying the checkout process and reducing its steps.
Solutions
After analysis, we focussed on improving the shortcomings of our client's store. Here we are sharing our exact process for updating old content. Check it out:
Internal Linking
We created a network of interconnected content to encourage visitors to explore more content on the client's website. It helped increase the customer's on-site time and reduced bounce rates.
Additionally, the step helped the search engines understand the structure and hierarchy of the client's store. Thus, ranking and overall website visibility got increased.
Furthermore, the practice assisted in distributing link equity across various website pages. It boosted the authority and SEO performance of individual blog posts and the website as a whole.
Content Optimization
The second step for refreshing the content was its optimization. First, our team created content briefs for optimizing the existing 15 articles. It included subtopics, guidelines on what to cover in subtopics, and keywords to include in the content.
At Visibility Gurus, we work on an iterative keyword research program. So, we followed the same thing for our client. Then we found out that the keywords with a good ranking were untouched. So, we added semantically related keywords and synonymous versions of high-ranking keywords in blog posts and articles.
Checkout Processes
Our next step was reducing the checkout pages to streamline the process and potentially increase conversion rates. To create a smoother and more efficient experience for the customers of our client's store, we implemented the following steps:
We executed a single-page checkout process and placed all the necessary information like shipping address, order summary, and payment details there only. This saved the customers' precious time.
After reviewing the checkout process, we eliminated unnecessary steps and kept only essential information to process the order.
We allowed customers to use a guest checkout option to make a purchase. It simplified the process for first-time shoppers. Clear CTAs helped in increasing the conversion rate as well.
Results
The outcomes regained our client's confidence. They were happy as the store progressed and increased
Increase in 135.5% organic traffic
Ranked 200+ keywords on Page #1
Improvement in average session time
Do You Want to See Huge Changes in Your SEO Performance?
Join over 30+ startups already growing with Visibility Gurus.