Apparel
Fashion Store
Boosted organic traffic by 217% in 6 months by fixing links, enhanced images, schema, and content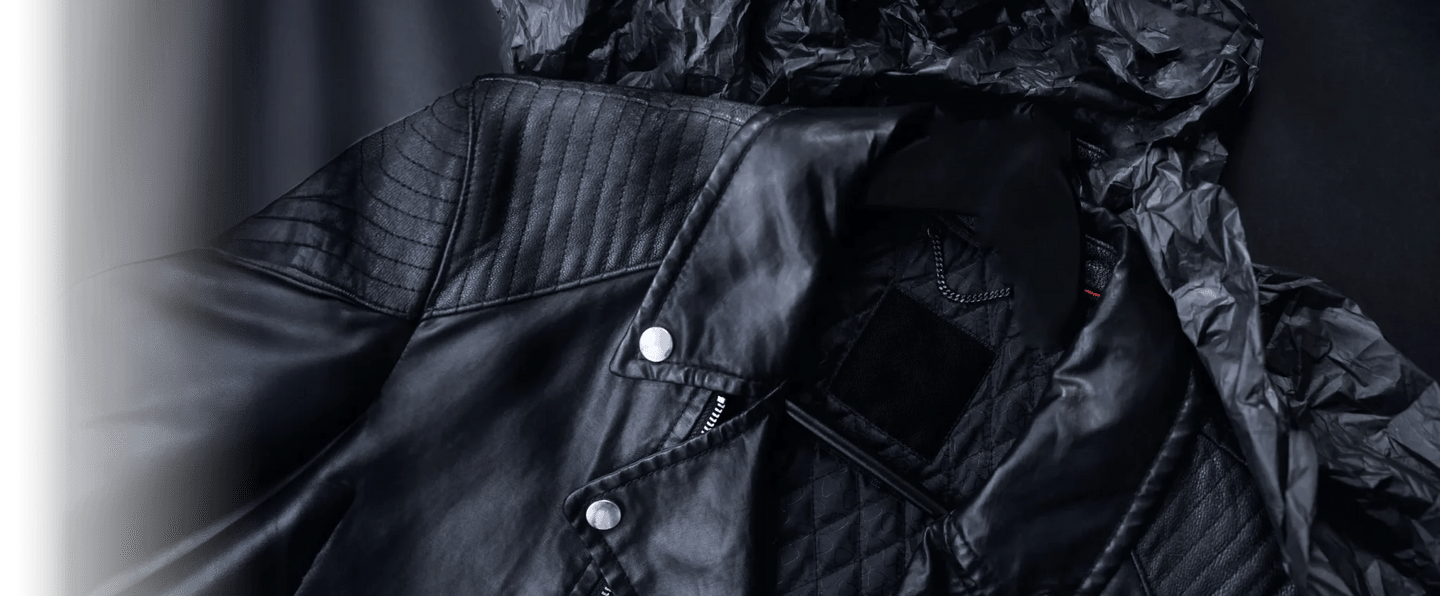 Overview
The Men's Fashion Store had a great deal of opportunity to boost organic sales, as we could see after carefully reviewing the Google Search Console data. But, it was not yielding the desired outcomes. The brand came to Visibility Gurus in order to seek our Shopify SEO services. To increase sales and revenue, we strategically improved the fashion store's online visibility, raised its Google ranking, and boosted organic traffic.
In this case study, we will explore how our services helped the store in increasing:
Organic traffic  📈
Revenue 💰
Organic market share  🍰
User Experience 🛍️
Challenges
We started the process by performing an SEO audit to ensure that the Men's Fashion Store website has all the elements required to rank. Keyword cannibalization, faulty links, poor image optimization, weak implementation of schema, and absence of content creation were the primary challenges in front of us.
Keyword Cannibalization:  After a content audit, we found the store used similar keywords for different pages, leading to keyword cannibalization.
Faulty Links: They were using URLs pointing to the wrong pages. There were dead and non-functional links that were detrimental to its rankings.
Poor Image Optimization: Poor handling of visual content and inconsistent image sizing disrupted the website's design and slowed down loading times.
Weak schema implementation: The website's schema markup was not effectively utilized to provide additional information to search engines.
Absence of Content Creation and Marketing Efforts: They were not creating fresh content for trendy topics and didn't have effective marketing efforts.
Suboptimal Meta Titles: The meta titles on product and category pages included the brand name at both the front and back of each category
Presence of unwanted thin and duplicate pages: Some internal website pages served no purpose and hindered the store's ranking.
Half of the work was done, and now we know the hindrances that were blocking our path. It was the right time to bring our strategies into action.
Solutions
Accordingly, we prioritized resolving issues impacting the site's visibility and performance.
Here are the steps that brought success:
1. Resolved Keyword Cannibalization 
We combined several pages (targeting the same keywords) to form a singular intent page to consolidate ranking signals like backlinks and internal links for a single page.
Also, implemented canonical tags on the product pages to indicate the preferred version to search engines.
2. Fixed faulty linking and cleared the user's search path
To solve the broken links issues, we created permanent 301 redirects. For every page whose URL had been changed, we created a permanent URL redirect from the original link to the new one.
3. Perfected Product Images
We resized and optimized product images with the right dimensions, added alt text, used unique file names and descriptions, made sure they were responsive on different devices, and created image sitemaps for the store.
4. Corrected Schema Markup and boosted trust and visibility
We added breadcrumb schema to the store by using the tag manager technique. This way, we didn't mess with the client's code, page speed, and theme codes and accomplished our aim.
5. Used the power of content to drive success
To improve our SEO efforts, we focussed on creating engaging and SEO-optimized style guides or fashion tips-related blogs, adding value to the target audience. We grouped blog posts as per the selected themes like:
Results
With our experience and efforts, we addressed crucial aspects that were creating gaps and successfully improved the website's organic search performance. All these steps helped in getting:
217% organic traffic increase within six months.
Revenue increased by 50%
Product and collection pages' ranking within the top 5 positions on Google
Increase in organic sales
We are fortunate and proud to be associated with a brand like Men's Fashion Store and add value to their business. As we keep moving down the road, we are really excited to see how far the Men's fashion store continues to grow!
Visibility Gurus' SEO services address all the SEO needs for improving the Shopify store's visibility and organic performance. Write to us at [email protected] for any SEO-related services and take your business to new heights.
Do You Want to See Huge Changes in Your SEO Performance?
Join over 30+ startups already growing with Visibility Gurus.